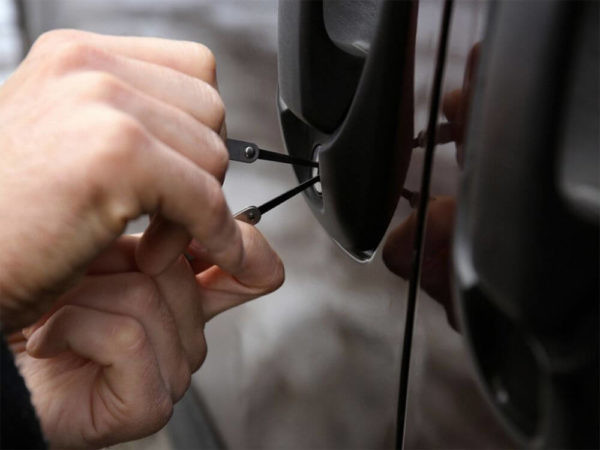 24 Hour Locksmith, Local, And Expert Locksmith
Do You Need A

24 Hour Locksmith?
24 Hour Locksmith, Redwood City is the leading emergency locksmith company in the Redwood City area.
And also we specialize in fast, affordable locksmith services, available at all hours.
Are you a lockout of your home?
Lost your car keys?
Need your locks changed on the spot? And also we're here for you.
Problems with locks and keys can be extremely frustrating.
They come without warning, usually at the least convenient time possible.
And many people don't know what to do when they find themselves in a tough spot like this.
Fortunately, with Redwood City help is never more than a short phone call away.
Locksmith emergencies – and what to do about them.
Getting locked out is the most common reason because that people call for a locksmith in Redwood City.
It happens to the best of us, for any number of reasons.
Maybe you lost your keys, or close your lock door without realizing that your keys were still inside.
Maybe your lock is broken or the key just won't turn.
Whatever the cause, you need help and you need it fast.
You need a reliable professional locksmith who can open your door and resolve.
Need 24 Hour Locksmith? Call Us Now (650) 434-3885
24 Hour Locksmith Service in Redwood City
Whatever problem got you stuck out there in the first place.
Other problems might demand an emergency locksmith,
like if your key breaks off inside the lock or in your car ignition.
Never try to pull the broken key out by force, as this can damage the lock.
Unless it slides out easily with your fingers, this is a job for an expert.
So, if you need a lock repaired a key replaced quickly.
Or if your home was broken into and you need the locks change right away, an emergency locksmith can help.
For all of these problems and more, Locksmith Redwood City has the answers.
Our locksmiths are highly skilled and they work fast under any conditions.
With our team of dispatchers waiting by the line at all hours.
And also we will reach you in 20 minutes on average. Locksmith Redwood City: experts at work.
Our technicians are all licensed, certified professional locksmiths with years of experience in the field.
They work with topnotch modern equipment, allowing them to perform all jobs quickly and efficiently.
They get the job done while causing minimal damage to the door.
For lockout cases, our first move is to pick the lock.
If that doesn't work, they will drill it open, and repair it afterward.
Expert 24 Hour emergency locksmith Call Us Now (650) 434-3885
Our Locksmith Services
By the way, if it's very easy for us to pick your lock, it's time for better locks.
You can bet burglars won't have trouble with it either!
If it's your car because that you're a lockout off.
And also we use air wedges and long reach tools to unlock the vehicle without causing damage to its electrical system.
All our team members put a premium on friendly customer service.
What to do while waiting for the emergency locksmith.
If you're a lockout, take care of your own safety while waiting for help to arrive.
Be aware of your surroundings, especially if it's late at night.
Stay in a well-lit area, and seek shelter if there's harsh weather.
However, you should stay within sight of your door so you can keep an eye out for the automotive locksmith.
So, if you absolutely can't stay by the door, give your current location to the dispatcher on the phone.
So the locksmith safe can meet you there.
Do You Need A

24 Hour Locksmith?
Contact Locksmith Redwood City Today!
Locksmith Redwood City is the name of Trust in your locality. We are just A Call Away from you.